Clancy gets green light from Speedy
By Joe Malone25 July 2017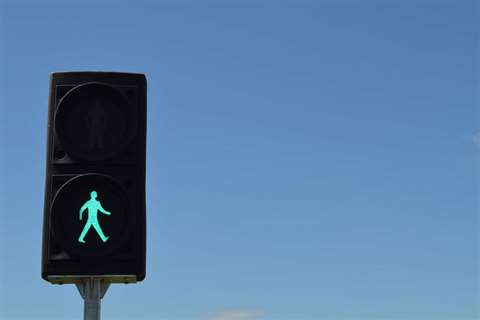 UK rental company Clancy Plant has announced it has taken over Speedy Hire's traffic light fleet.
Under the terms of the deal, Clancy Plant employees will join the Speedy partnered service team in Haydock, as well as its Warrington multi-service centre and Dartford superstore.
The company said it would make its full service available to Speedy 24 hours a day, 365 days a year. It will provide a full traffic management service, from design, planning and installation, to maintenance and removal of temporary traffic management.
In 2016, Clancy Plant was awarded the Institute of Customer Service ServiceMark – the first hire company in the UK to be awarded this accreditation.
Clancy Plant director, Bernie Stack, said, "Our new partnership agreement with Speedy Hire is very much in line with our business growth strategy for Clancy Plant.
"For many years we have been lucky to enjoy a long standing business relationship with Speedy. We are excited that this new agreement will not only allow us to work even closer with a renowned company like Speedy, but to also provide a national traffic management solution to their growing client base."
Stack added that it was a fantastic opportunity and that the company looked forward to realising the positive benefits in both customer satisfaction and financial reward.
Meanwhile, Speedy's CEO, Russell Down, said, "This agreement enhances our overall traffic management offering for our customers, further improving the end-to-end customer experience.
"With the integration of Clancy Plant employees into our partnered service team, we look forward to deepening the already strong relationship we have with Clancy Plant."
Clancy Plant offers plant rental, as well as traffic management, specialised tooling, and other services in the UK.