GOMACO appoints new director of international sales
By Chris Sleight13 May 2015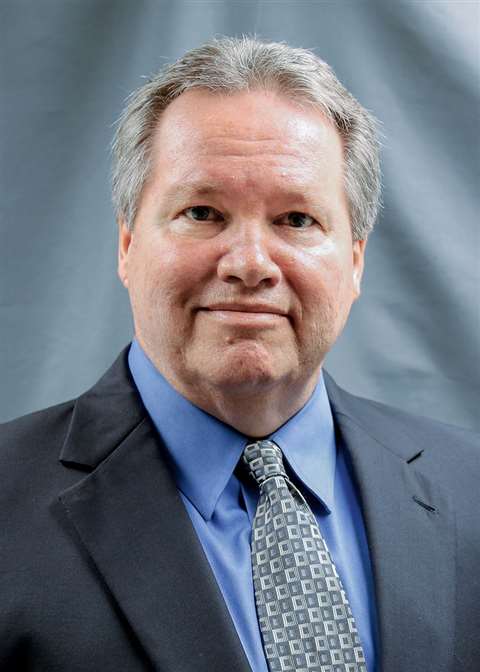 Randy Bean has been appointed director of international sales at US-based road building equipment maker GOMACO. He succeeds Bryan Schwartzkopf, who is retiring after 42 years at the company, 28 of which were spent as director of international sales.
Mr Bean joined GOMACO in 1987 in its production control department. He joined the international department in 1993, where he was named international sales coordinator.
Commenting on the appointment, GOMACO vice president of worldwide sales and marketing, Kent Godbersen, said, "Randy has been a part of our succession planning and has played a major role in international sales for several years. He is a part of the GOMACO culture and has the attention to detail and the work ethic that we are known for here in the Heartland of the United States.
"Randy has coordinated a large number of projects with our worldwide distributor network and has provided guidance in specifying equipment for highways, canals, tunnels and other concrete applications. He will now have a leadership role in our directive to provide our customer base throughout the world with the leading sales and service support that our international team is recognised for in the concrete paving industry."
Commenting on Mr Schwartzkopf's retirement, Mr Godbersen said, "Bryan has been a part of the GOMACO family for as long as I can remember. His knowledge, dedication and professionalism are well known throughout the construction industry. We are grateful for his four decades of service to GOMACO, our customers, and our distributors around the world and wish him all the best in his retirement."