Moderate growth for European equipment
By KHL Staff03 August 2017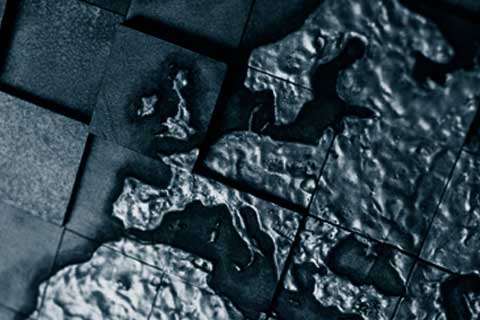 Sales of construction equipment in 15 key Western European markets are expected to grow 2% this year to almost 145,000 units, according to specialist consultant Off-Highway Research.
This moderate rise follows an 11% surge in 2016, which was driven by booming demand from the German residential construction sector.
Most countries in Europe will see increased equipment sales in 2017, including the major markets of France, Italy and the UK. However, the German market is expected to see a sharp correction, having hit record levels in 2016. This slide in Europe's biggest equipment market will offset many of the gains seen elsewhere.
Markets in the Nordic region remain particularly strong, with Sweden and Norway expected to see record equipment sales this year. Meanwhile markets in Southern Europe will continue to recover this year. But while growth will be strong in percentage terms, unit sales remain low compared to the volumes seen in the pre-crisis years.
Perhaps most surprising is the 8% rise expected in the UK equipment market this year. Sales fell 6% last year on the back of the result of the Brexit referendum to leave the European Union, following several years of robust growth. The 8% rebound forecast for this year will take volumes back above 2015 levels and is being driven by residential construction activity and the country's pipeline of infrastructure projects.
Off-Highway Research's report into the market turnaround is published as part of the company's European Service. Click here for more details.