New Genie joystick from C-Tech
By Sarah McCay09 July 2014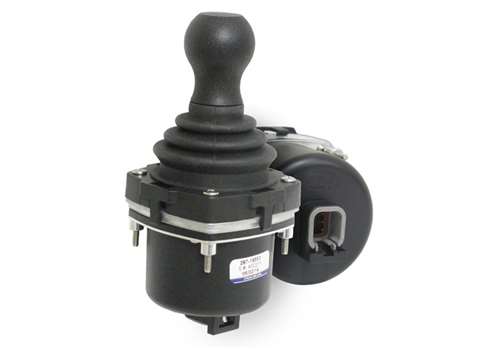 C-Tech Industries has launched a redesigned Genie Hall Effect joystick.
Redesigned to be more robust and mechanical the C-Tech joystick features a non-contact Hall Effect circuit board. The new unit has a low parts count for improved reliability.
According to the manufacturer of joysticks and control boxes for aerial equipment, the outputs are controlled via a programmable microcontroller that allows for a repeated and predictable output in any and all positions.
The Genie Hall Effect joystick is available in both single and dual axis with or without the cable.