All Dealer/Distributor Articles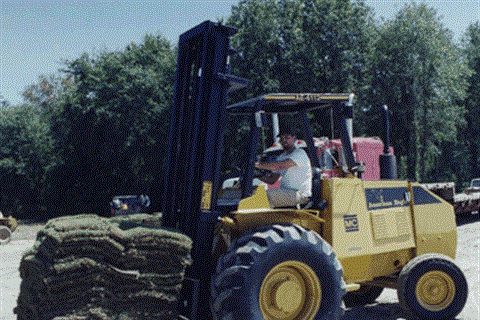 Canadian Forklift Distributors Ltd has added the US-built Master Craft rough terrain forklift products to the range of equipment it sells throughout Canada.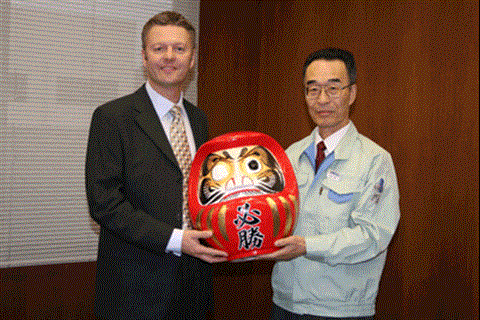 Aichi Corporation has appointed Ranger Equipment Ltd as its dealer for the United Kingdom and the Republic of Ireland.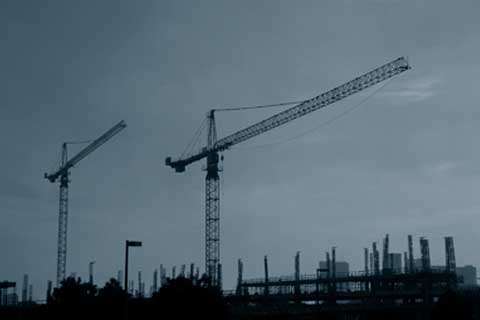 Manitowoc has appointed BLE as the dealer for its line of Potain self-erecting cranes in Belgium. The company is already the dealer for Grove mobile cranes in the country. The new arrangement began in July
Herc-U-Lift of Maple Plain, Minnesota in the US has become a dealer for Skyjack's VR telehandlers, acquired from Ingersoll Rand in April 2008. Herc-U-Lift is also a dealer for the Aichi, Genie, JLG, Snorkel, and UpRight brands and operates nine locations across Minnesota, North and South Dakota, Iowa and Wisconsin.
Skyjack and Pape Material Handling finalized a partnership recently for Pape to carry the complete VR telehandler line from Skyjack.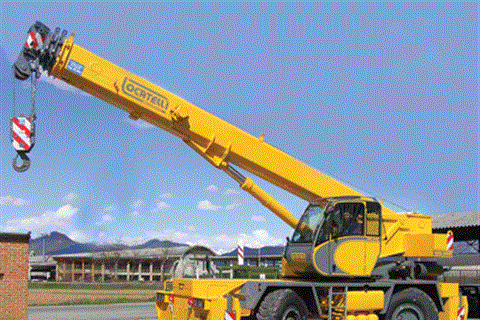 Italian rough terrain crane manufacturer Locatelli has expanded its distribution network by signing up a new dealer and a new agent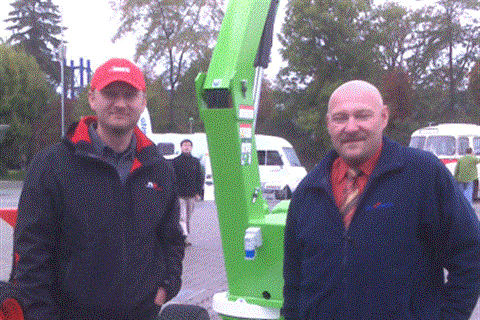 Niftylift in the UK has named Trasek TS in Havlickuv Brod as its dealer in the Czech Republic. The creation of the "official relationship" coincided with the Brno Construction Exhibition in September, at which Trasek presented a 12 m working height Nifty HR12NDE self-propelled boom and a 17 m working height Nifty N170 trailer-mounted platform.
Experiencing growth, the electronic control systems company has expanded into Europe.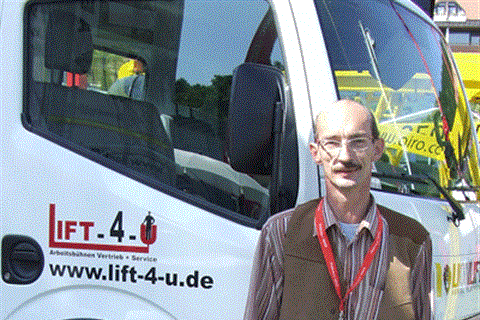 Manufacturer Gigieffe in Italy is building the presence of its Airo line of access platforms in the German market. It appointed two sales agents, Thomas Kaufmann and Andreas Zelmer, in July, and has named five service reps since February, Alessandro Manini, area manager for export, told AI.
Following the announcement of new distributors in The Netherlands and Belgium, UpRight has issued a statement to confirm the position of long standing suppliers of UpRight equipment in that region PSE (Platform Sales Europe).
At its 25th anniversary celebration, Belgium company, Heli, was able to announce two exclusive dealership arrangements. The company which specialises in the rental, sales and maintenance of aerial equipment, is now the exclusive distributor of UpRight on the Belgian market and Bluelift in Belgium, Luxemburg and Northern France.
Biljax is extending its trailer boom market by the addition of service dealers across the USA, the latest of these is H&E Equipment Services.