All Forklifts Articles
Alastair Robertson, owner of US aerial platform sales company Universal Equipment, has formed a new company to sell HH-Intellitech's material handling units in North America.
Toyota has announced Toyota Industrial Equipment Mfg., Inc. (TIEM) appointed a new president - Toshiya Yamagishi. Yamagishi is now president of TIEM, as well as president of Toyota Industries North America, Inc.; vice chairman of Toyota Material Handling North America (TMHNA) of Columbus, IN; and serves on the board of directors for Toyota Material Handling, U.S.A., Inc. (TMHU) of Irvine, CA.
Manitex International's Liftking material handling subsidiary has secured a three-year $10 million contract to supply specialized material handling equipment for an international agency.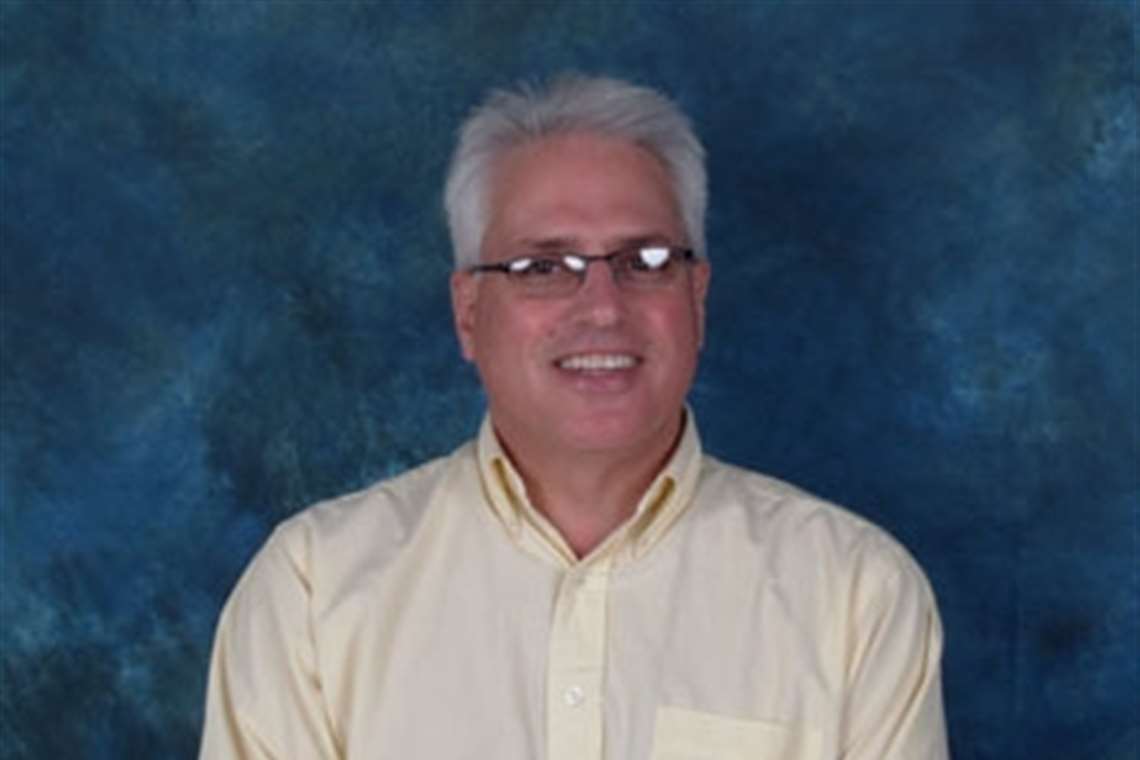 Forklift part distributor and manufacturer appoints regional manager of business development and expands Mexico parts warehouse by 800 new pieces.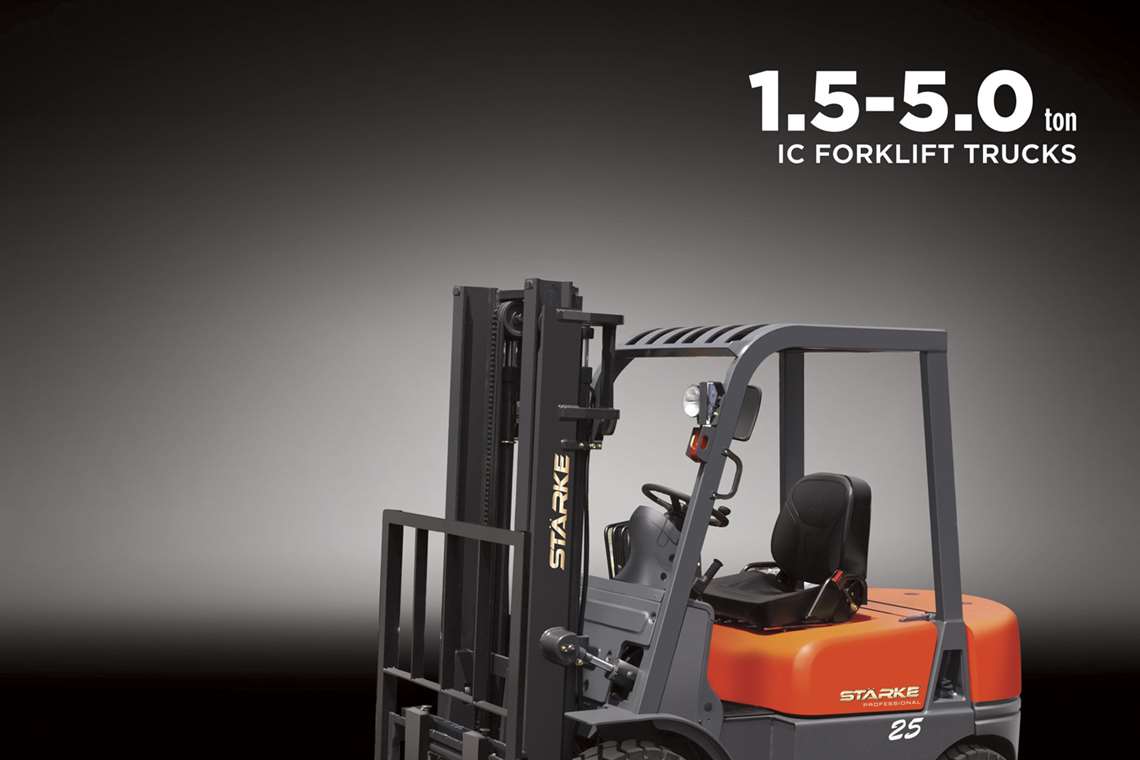 Starke Material Handling Group has been launched by Canadian Forklift Distributors Limited
What's new in the truck-mounted forklift industry? ALH provides a round-up of the latest equipment and products on the market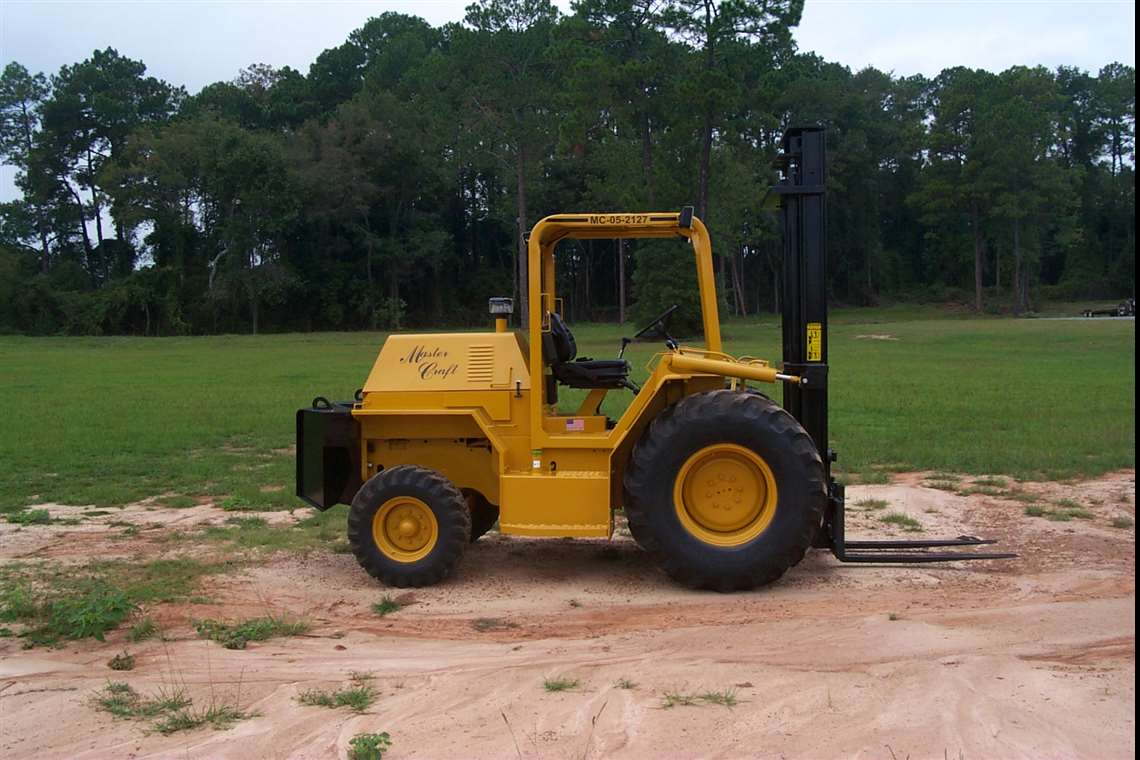 Canadian Forklift Distributors Ltd has added Master Craft rough terrain forklifts to its fleet
Manitou's rough terrain masted forklift M series now have customizable options.
Canadian Forklift Distributors Ltd has added the US-built Master Craft rough terrain forklift products to the range of equipment it sells throughout Canada.
The company's new tow forklift is made for towing large loads in rough terrain environments.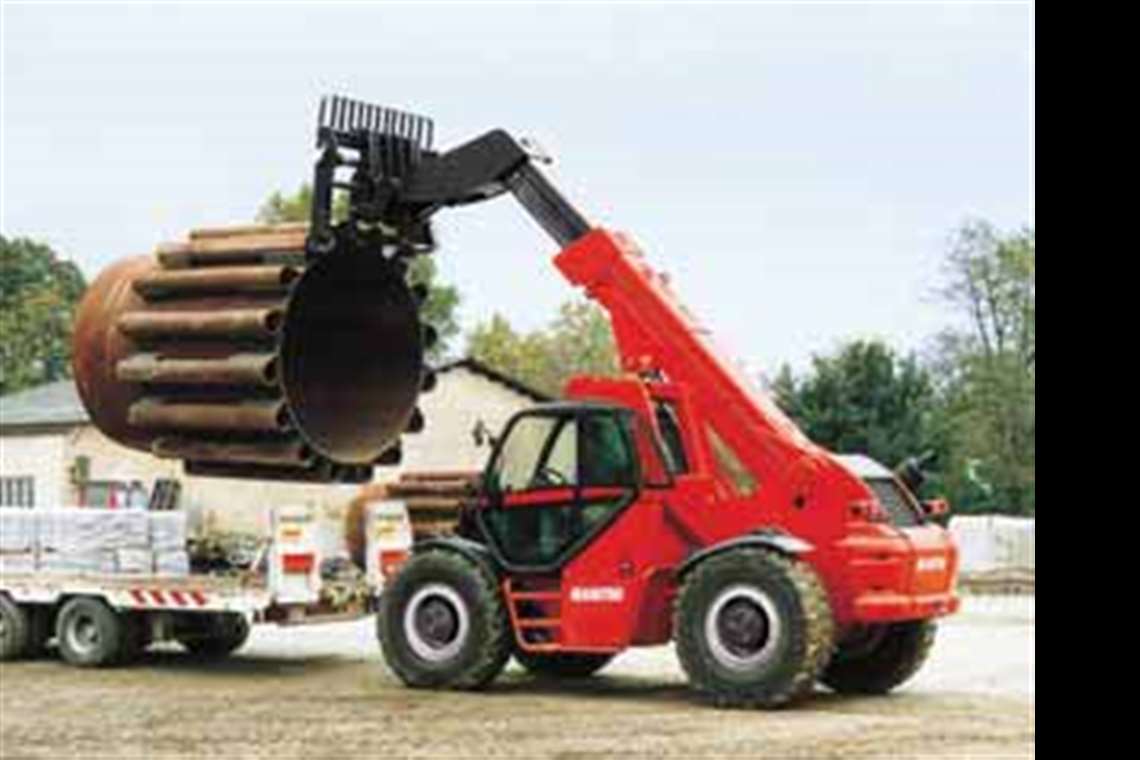 As it marches into the New Year, Manitou North America gets aggressive with new products and further enhancements to its customer service capabilities. John Wyatt reports
Has the versatile and productive telehandler become the machine of choice, replacing the workhorse vertical mast forklift? John Wyatt reports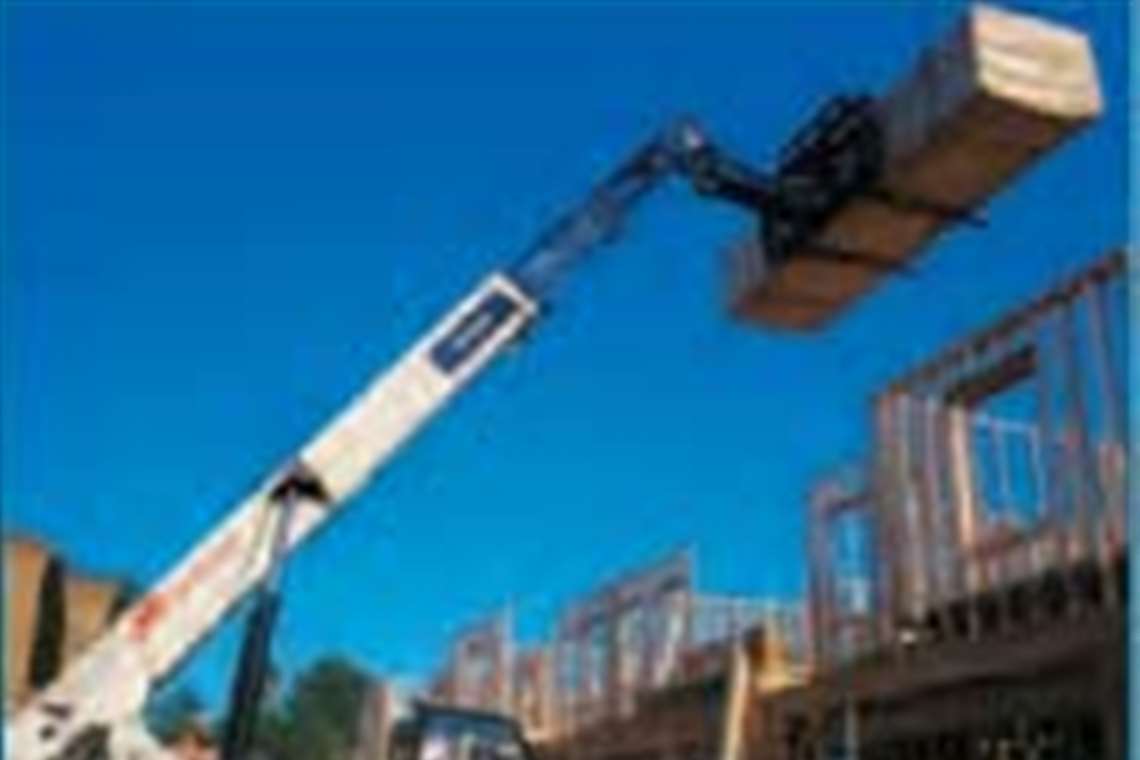 Volvo Construction Equipment's proposed acquisition of Ingersoll Rand's road building division for $1.3 billion will boost the company's rental business in the united States and Canada, and give it a range of North American–style telehandlers.
Rental yard delivery personnel need more than a clean driving record and sense of direction. The transportation of equipment is a land mine of risks and hazards, say safety professionals. ALH reports